OFFICE WALK IN POLICY DUE TO THE CORONAVIRUS
We are closely monitoring the Centers for Disease Control and Prevention statements regarding the novel coronavirus (COVID-19) cases and following guidelines from these agencies and our local health departments. We are making some preventative changes to ensure the safety of our families and staff.  We will be limiting the amount of in-office interaction previously shared with our families. Our funeral home is open but currently our office is handling business over the phone, internet and/or faxing.  We are so sorry for the inconvenience.  Thanks for the grace in working with us at an arm's length.
If it is necessary for a family to come into our office, we will contact them and assist with setting up an appointment. We request families to submit both statistical and cremation authorizations using our website.
While we do wish that we could continue to operate normally, we believe that our collective safety and well-being should be prioritized and we want to be part of the solution. During this difficult situation, please take care of yourselves and your families.
Please call or email our office with any questions or concerns.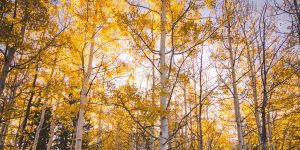 Whether choosing cremation with no additional services (basic cremation) to a full memorial service, families find our options and low-cost pricing refreshing.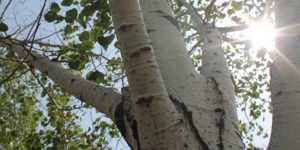 Pre-planning protects your loved ones from the stress and anxiety of funeral arrangements in their time of need.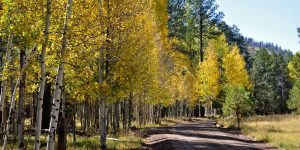 Online Forms
Recent Obituaries
Honoring Memories; Celebrating Lives
ADDRESS:
4822 Cleveland Avenue
Lincoln, NE 68504
HOURS:
Open 24 hours 7 days a week
OFFICE HOURS:
Monday – Friday
9:00 a.m. – 5:00 p.m.
PHONE:
(402) 464-3111
EMAIL:
info@aspenaftercare.com
FAX:
(402) 464-3621